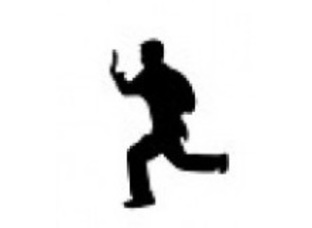 first blood Blockers
A downloadable game for Windows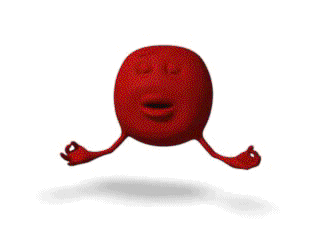 first blood Blockers

the game what level character will be taught new moves
---
First.
---
Recently we had an opportunity to watch the beautiful struggle for the championship belt.
---
Secondly
---
Good mordobić after the game Franko never too much.
---
and thirdly.
Any suggestions about the game are welcome. What could be added or what to change and so on. Because the game is still being created ... I throw not to forget what I finished. (Sam mechanic control form.) 1 LeVeL.
Install instructions
antivirus obfuscating the game turn it off for some time.