Vampirella
A downloadable Vampirella for Windows and Linux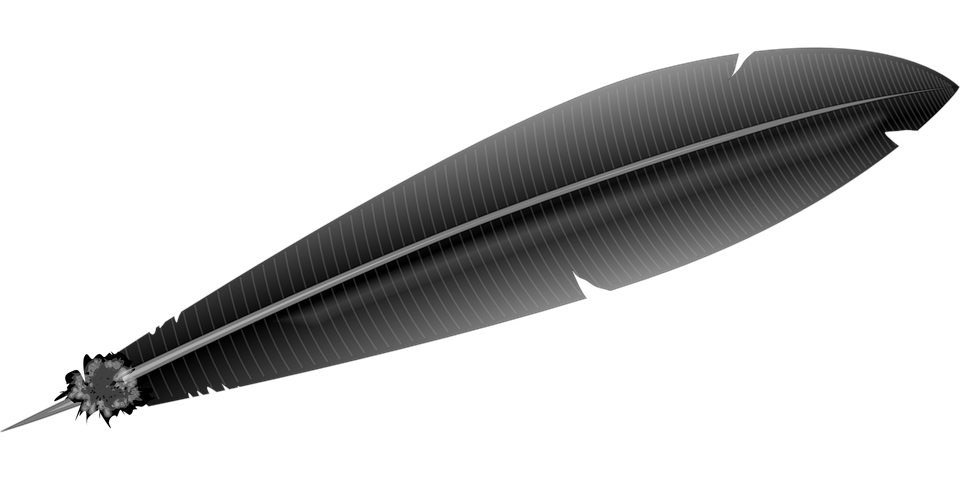 Narazie nie wyrabiam się z Vampirellą ...Mam za dużo projektów na Osi.

THE GAME SHOULD BE COMING TO THE END OF 2018 - I will soon be releasing the game.
Have you always wanted to be a vampire if this is the right game for you?
It was created for my own game, but I decided to share it with others for free because it is known that the best in cool games is playing with someone rather than yourself. With such good titles as are currently on the market the subject never seems exhausted Vampires are eternal. In the end I managed to achieve the intended effect of levitation and running across the walls because it was lacking in most other games of this type. Here's a great player you have everything you lacked. Have fun and play vampire puzzles. Now let's go to Titus.
VAMPIRELLA is a vampire who has in the kingdom had many powers 2 sons and Krol This power has lost. But do not forever and here you take over your role you need her help Recover the lost kingdom from the Vampire Power and go through the Enchanted Mirrors to cheat and deceive the life of the criminals .... Here begins your adventure ... in the world as from fairy tales and dreams.